Tired of feeling guilt and shame over your food choices and your body?
Want to work on non-restrictive solution to heal your relationship with food and your body?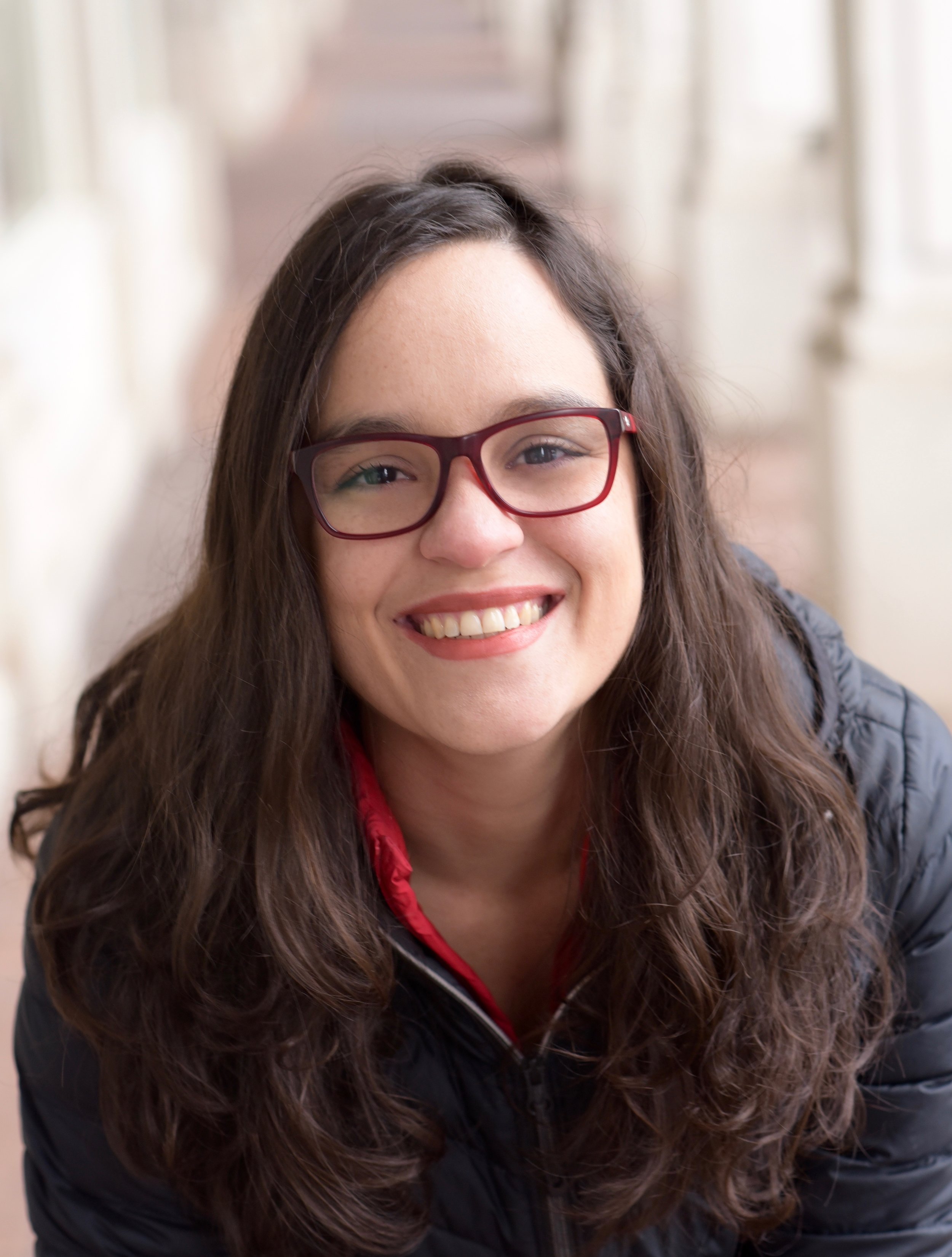 I am a registered dietitian and nutrition therapist based in Burlington, Ontario. My work focuses on guiding people through their journey to healing their relationship with food and their bodies. I am a certified intuitive eating counsellor and a weight-inclusive, body positive dietitian.